Mountaineer Park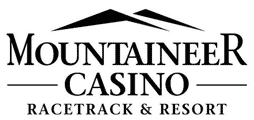 Mountaineer Park is a thoroughbred racetrack and casino resort southwest of Chester, West Virginia. The track main dirt track is a one mile oval and is curved slightly in the front stretch. The turf course is seven furlongs long and inside of the dirt track. The track also has a large casino and resort on site. It is one of the busiest Thoroughbred courses in the country, in 2012 it had 217 racing dates. Mountaineer generally runs 5 nights per week from March through December.
---
Mountaineer Park History
Originally called Waterford Park, the track opened on May 19, 1951. In 1987 the park was renamed to Mountaineer Park and in 1994 MTR Gaming Group purchased the track and added casino gaming to the property. The casino revenue allow the track to offer larger purses and the reputation of Mountaineer Park grew. The West Virginia Derby has been a boon for the track as well.
---
Mountaineer Park Live Horse Racing Schedule
March - December
Friday - Tuesday
---
Mountaineer Park Layout

Main Track: One mile, oval.
Distance from last turn to finish line: 905.3 feet.



Turf Course: Seven furlongs.

---
Post Time at Mountaineer Park
7:00 pm
---
Mountaineer Park Track Code
MNR
Takeout
Win, place, and show: 17.25%
Daily Double and Perfecta Wagering: 19%
Pick 3, Trifecta and Superfecta Wagering: 25%
---
Current Weather Conditions at Mountaineer Park
Mountaineer Park Contact Information
Mailing Address:
Mountaineer Casino, Racetrack &amp Resort
1420 Mountaineer Circle
New Cumberland, WV 26047

Website: www.mtrracetrack.com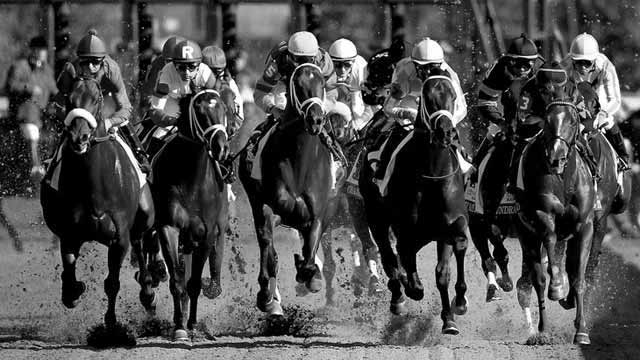 Bet Horse Racing with OTB